Agency President & Founder
Steve oversees and handles all areas of marketing, with specific specialisms in YouTube Optimization and Email Marketing. Steve won't bring a new strategy in to the business until he's done the training and seen it implemented.
Steve lives in California, with his wife Nicole, and daughters Adelina and Charlotte. When he's not working, he enjoys good food - both preparing it and eating it!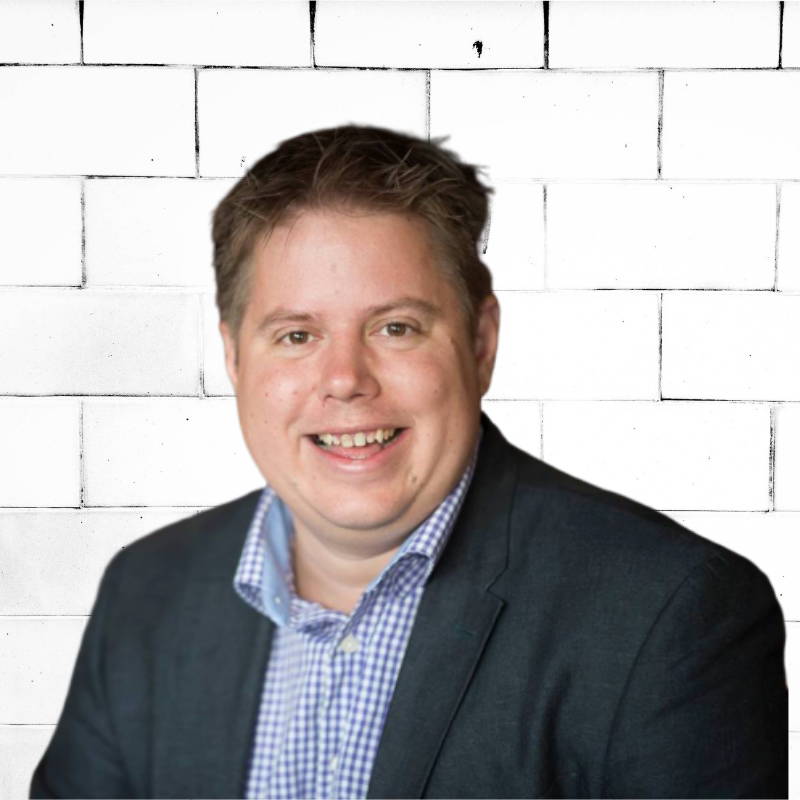 As a serial entrepreneur, Hera saw the immense need for marketing of her own business way back in 2010 and dove head first into learning strategies to take other entrepreneurs to the next level. As COO of our parent agency, Happy T-Rex, Hera brings her skills to the DSM table and is responsible for the constant and never ending company-wide improvement for our team and our clients.
David is a high-performance growth strategist, marketing expert, and motivated professional with years of experience in paid traffic, web design, and funnel mapping.David holds a bachelor's degree in Business Finance from Rowan University in Glassboro, New Jersey.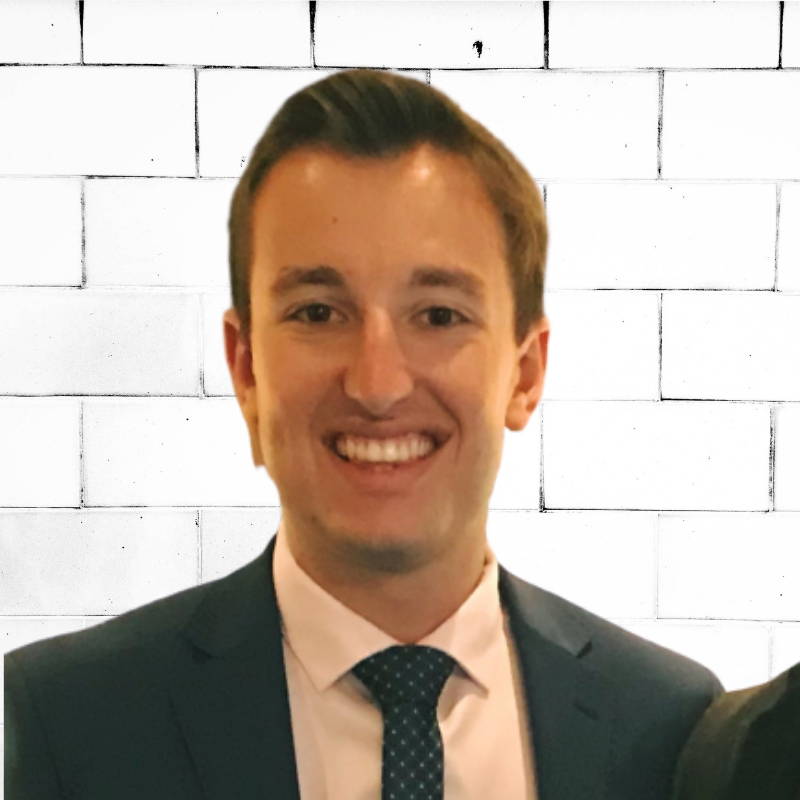 Joy Jones comes to Direct Sales Marketer with over 20 years of experience in operations. Her start in operations began in her fathers start-up business that quickly grew into a multi-million dollar business. Discovering her talent for setting up and implementing business systems, quality management and processes, and training she went on to work at several other businesses and was successful in her career.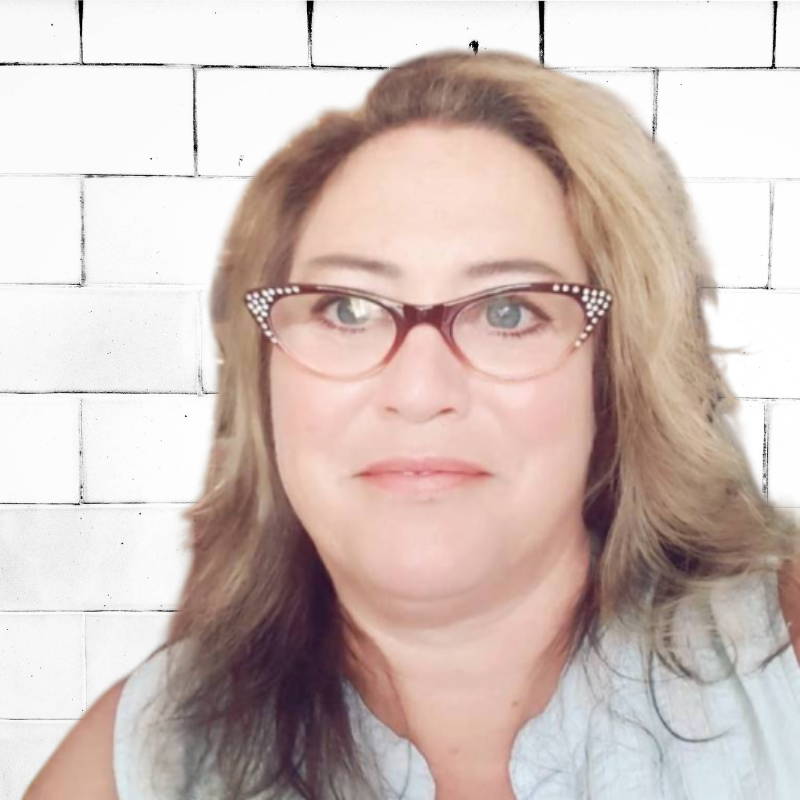 Father of 2 Dennis was born in NY and raised on the island of Puerto Rico, from young he's always loved arts and graphic design. Dennis started his own little marketing campaign for a local barber shop when he was 16, he loved connecting with people from a young age it was obvious he would get into sales, non less over 20 years of sales experience working in retail sales, direct sales, phones sales , door to door sales, business to business sales, opening his own online business and plus over 10 years of management and business development skills, Dennis is big on growth, personally and professionally with focus on getting results. Marketing has always been in his heart with the passion of selling and leadership.
For years Nicole has captivated people with her voice, both as a corporate trainer but also with her anecdotal storyteller through social media.
For Direct Sales Marketer, she leads social, helping our brand reach new people, and helping them to connect with people better.
When she's not gaining Instagram Followers, or recording Facebook Lives, she is singing at the top of her voice to Queen, and having fun with her two daughters.
.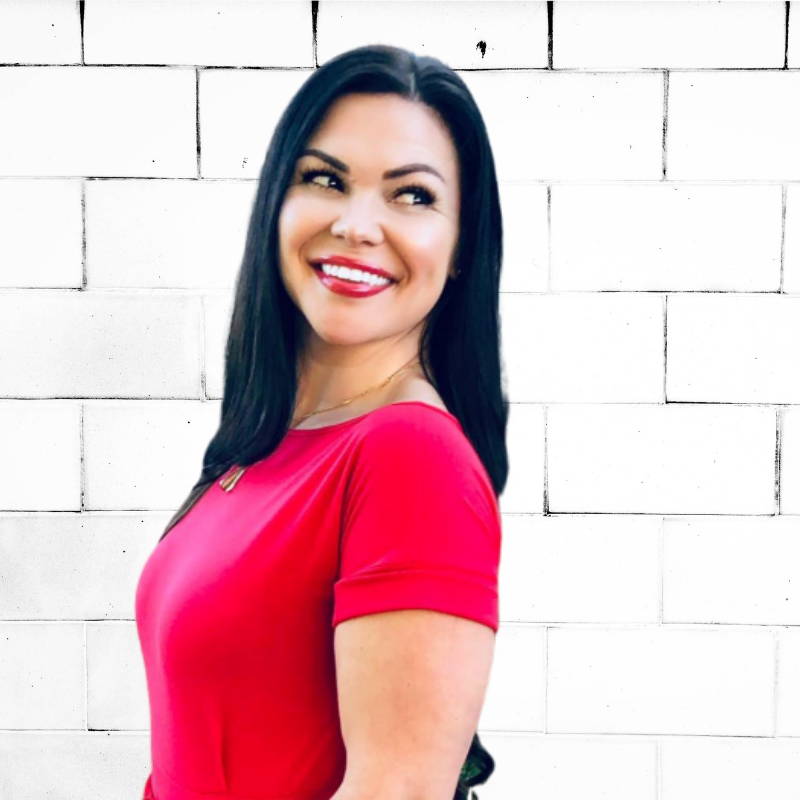 Blog and Video Optimization Manager
Allison Hart is a content writer, SEO expert and YouTube specialist — story is what matters most to her, no matter the platform.
Her own personal story? As a writers' conference coordinator, lit journal editor, and English major from Indiana University…Allison's story has always been about telling stories!
After graduating, Allison got a job editing state bills…but really, really missed the, er, human side of writing!
In December 2017, Allison started working with Direct Sales Marketer and was once again able to pursue her passion, this time helping others like you tell their stories…and grow their audience.