THE RIGHT WAY TO DO SOCIAL MEDIA
If there's one thing top earning network marketers know how to do, it's build relationships and how to show up on social! And the most common question we get when it comes to Social Media and Influencer Marketing is:"What's the Secret Sauce?" The answer…IT'S YOU!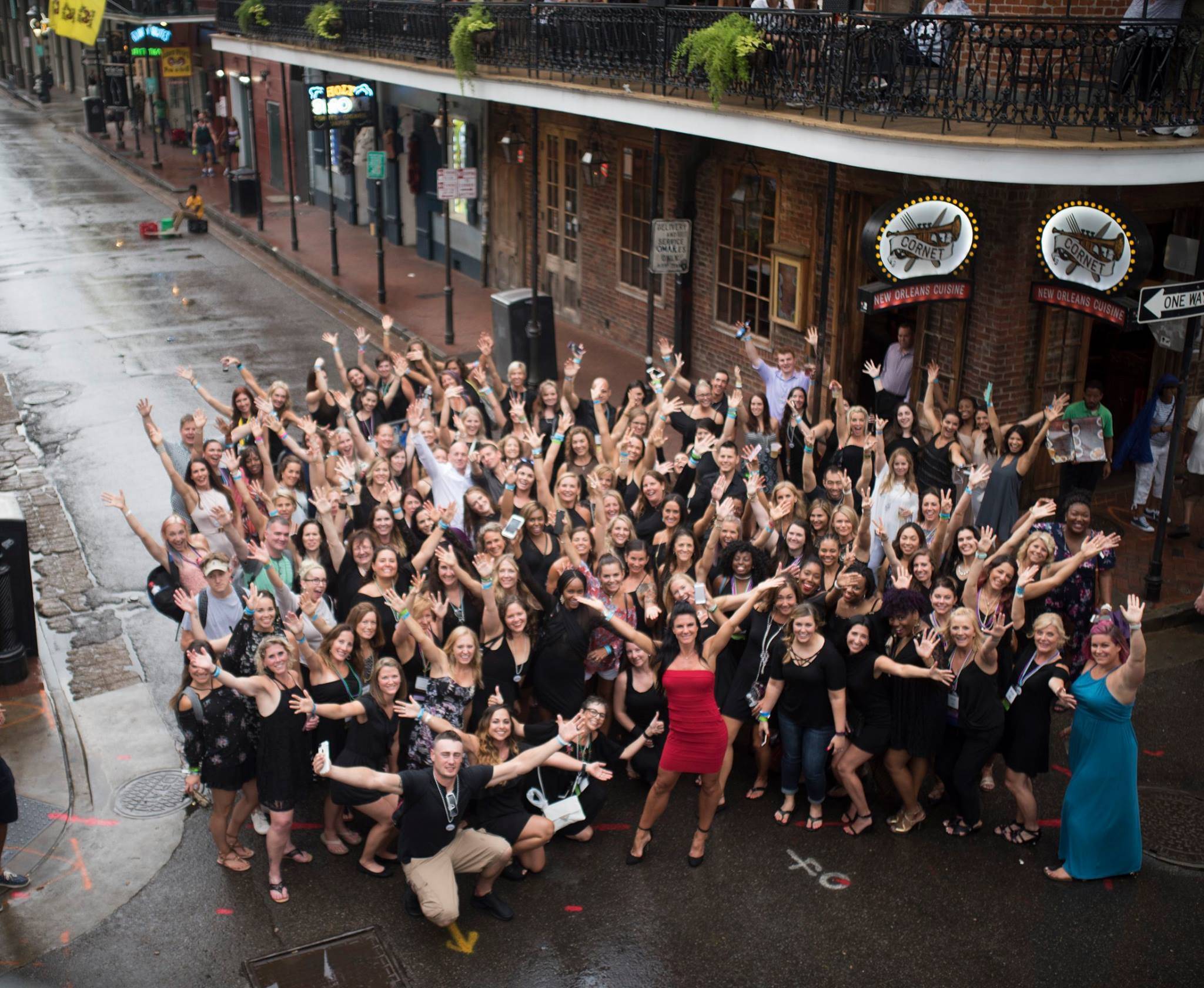 SPEAKING OF SOCIAL MEDIA...FOLLOW US ON INSTAGRAM!